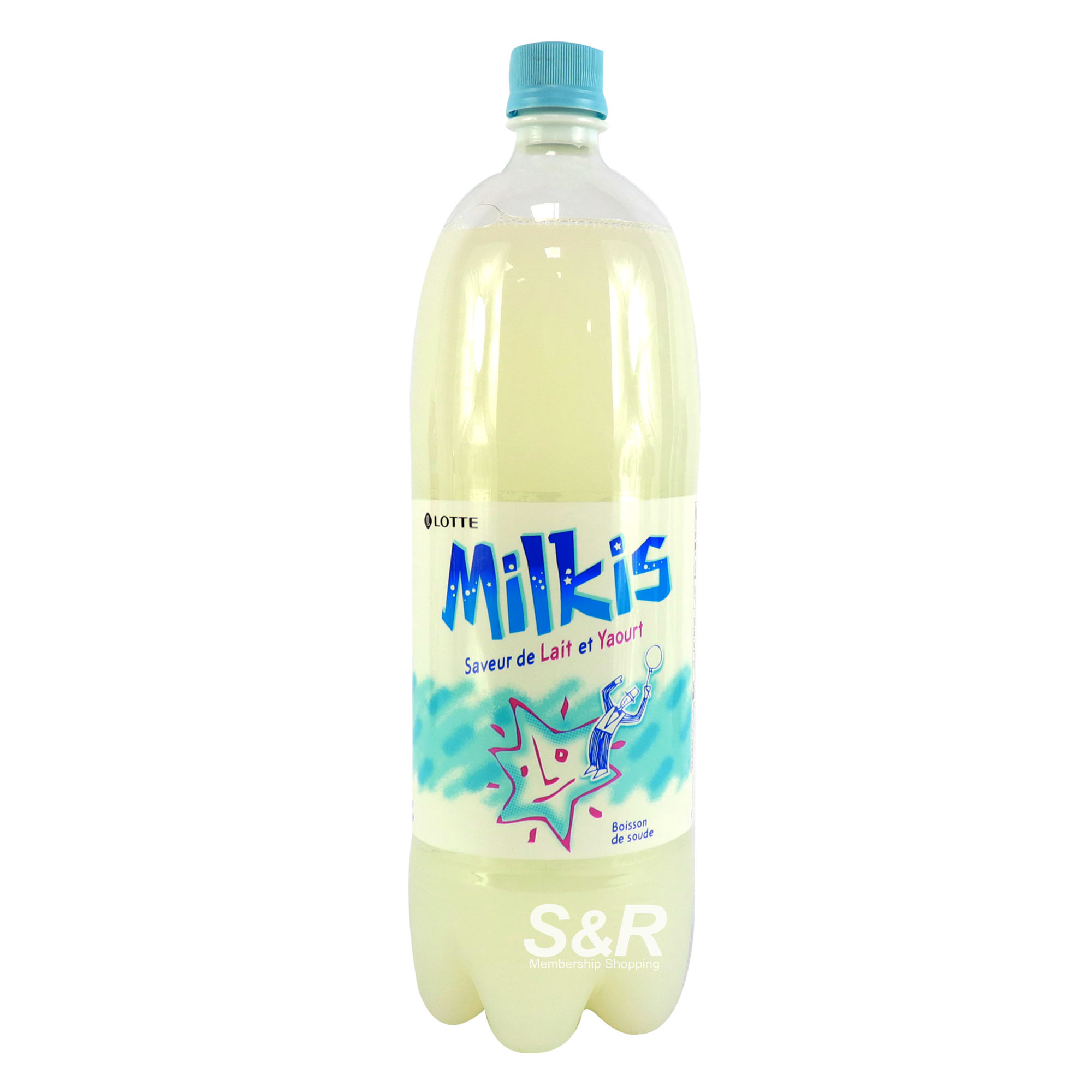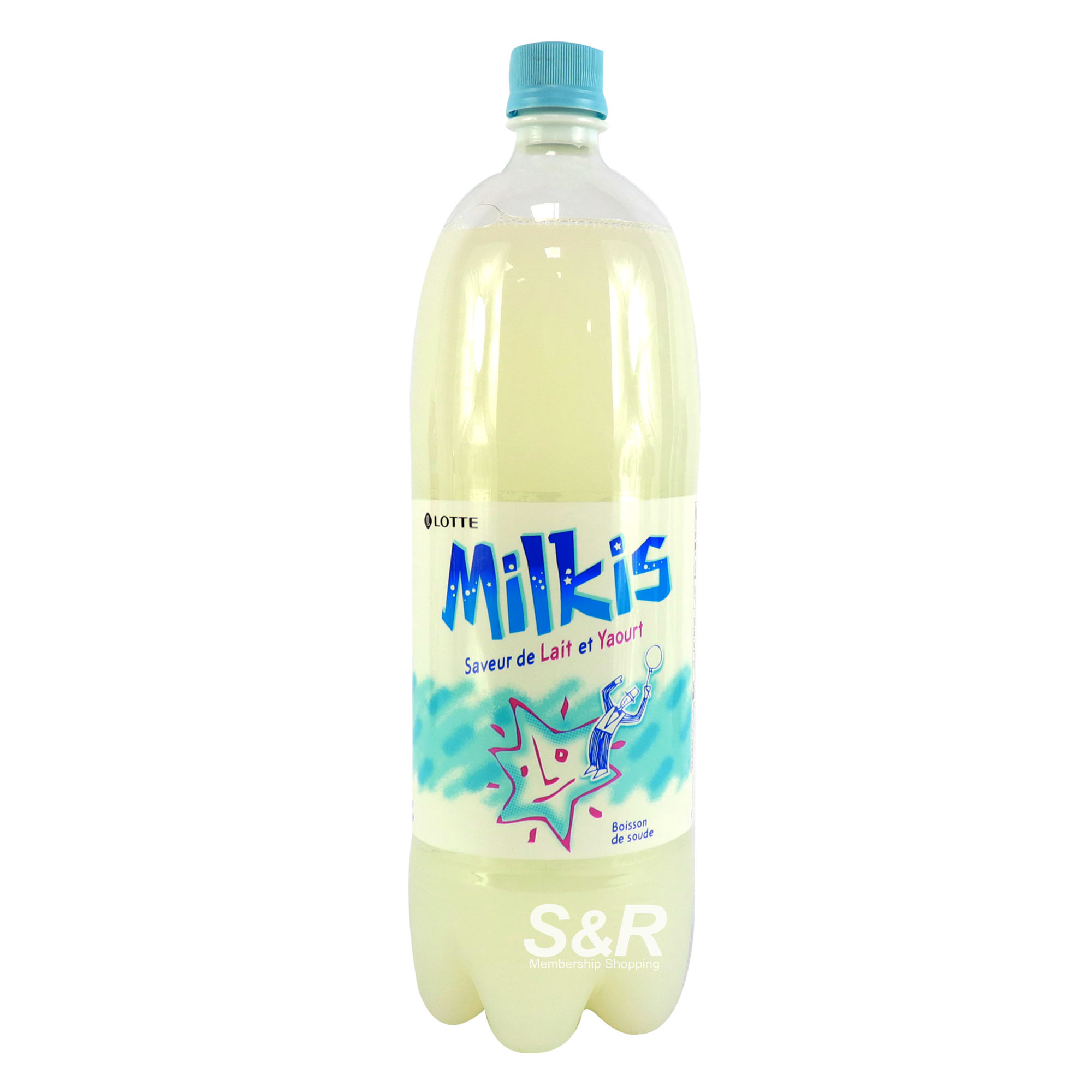 Lotte Milkis Original Milk Soft Drink 1.5L
Features:
Single Item
Milk Soft Drink in 1 plastic bottle
No preservatives
Milk and yogurt flavor
Product of Korea
Actual Weight: 1.63 KGs
Product Dimensions: 2 x 2 x 12
---
---
A new type of drink is coming to refresh your way with Lotte Milkis Original Milk Soft Drink. It's your new alternative to drinking sugary drinks as it is non-alcoholic, while having a fizzy sensation. drink contains all the bone-strengthening benefits of milk and tummy-caring goodness of yogurt. Talk about refreshing and healthy at the same time!

Furthermore, Lotte Milkis Original Milk Soft Drink is totally natural, and fragrant. So, drink up and continue living a healthy and balanced life without sacrificing taste.

Consume upon opening. Store in a dry, cool place.

Shelf life may last up to 12 months if stored in a favorable area or refrigerated and unopened. Store inside a tightly sealed container.