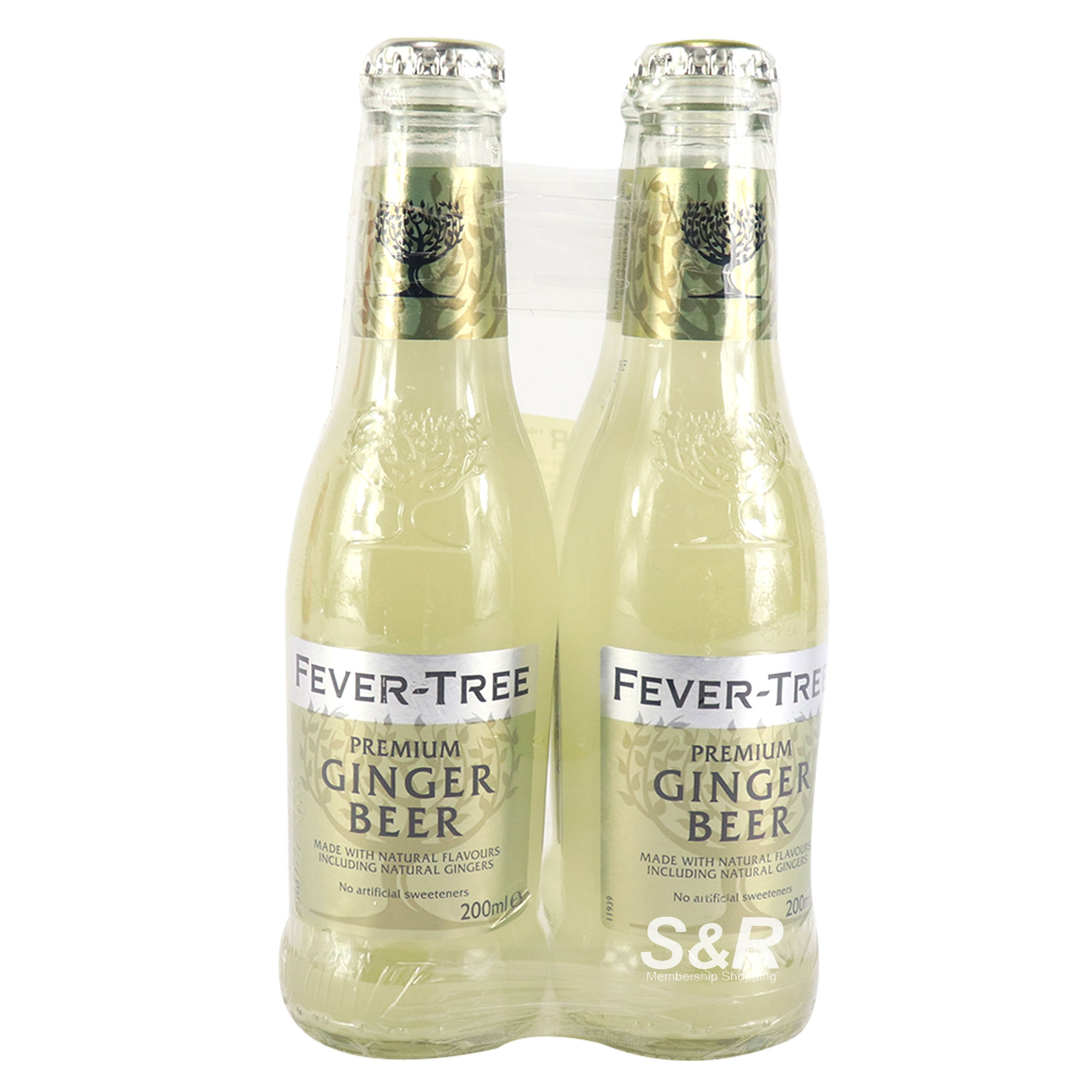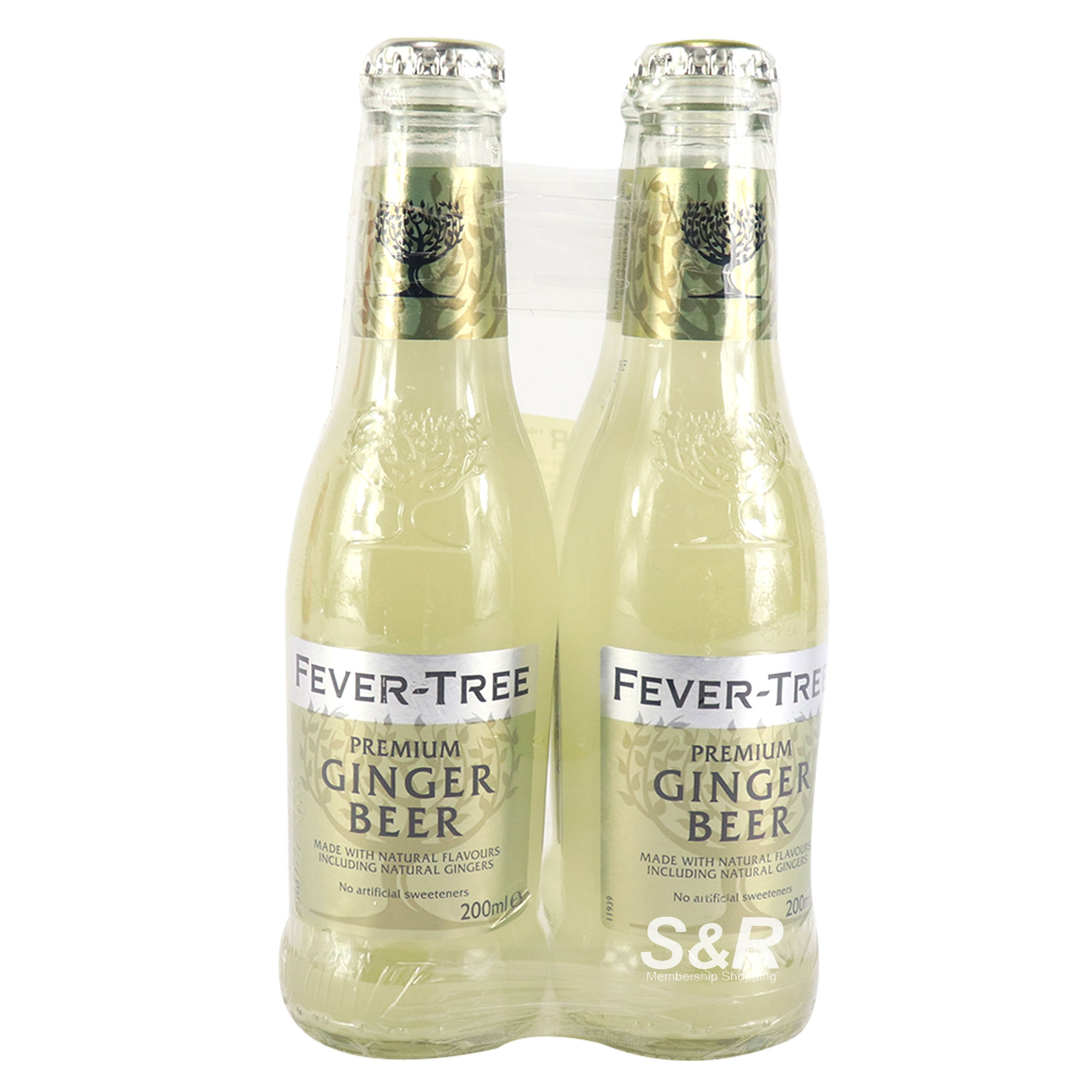 Fever-Tree Premium Ginger Beer 4 bottles
Features:
Multi-pack (4 pieces)
Ginger Beer in each 200mL bottle
No artificial sweeteners
Made with natural flavors including natural gingers
Product of the UK
Actual Weight: 1.47 KGs
Product Dimensions: 4 x 4 x 7
---
---
We think we're going to have a fever if we don't get ourselves a bottle of Fever-Tree Premium Ginger Beer anytime soon! Because you know, in every party, it's always the drink that sets the standards. It is the first thing that the guests are looking for. Having a smooth and crisp drink is surely going to be the talk of the party, marry it with a banging club music and an awesome light set, VOILA! You will definitely turn the place upside down.

The best drink that you can offer these guests does not have to be done tediously. It's all so easy; a simple bottle of Fever-Tree Premium Ginger Beer, and you can magically craft a palate pleasing drink that everyone will definitely love. Serve it chilled and make it the life of the party!

Order yours now at S&R Membership Shopping!

Consume upon opening.

Store in a dry, cool place.

Shelf life may last up to 9 months if stored in a favorable area or refrigerated and unopened. Store inside a tightly sealed container.