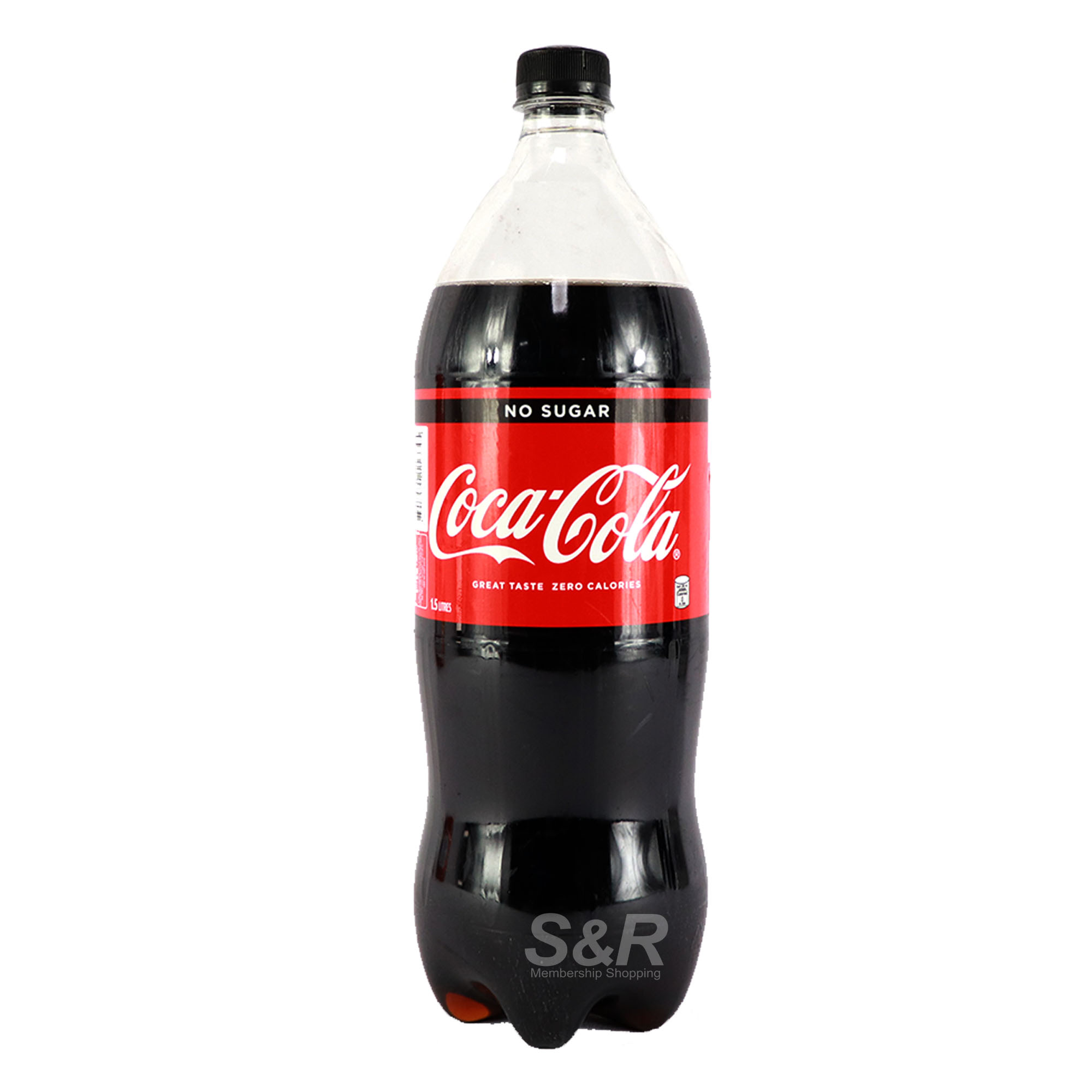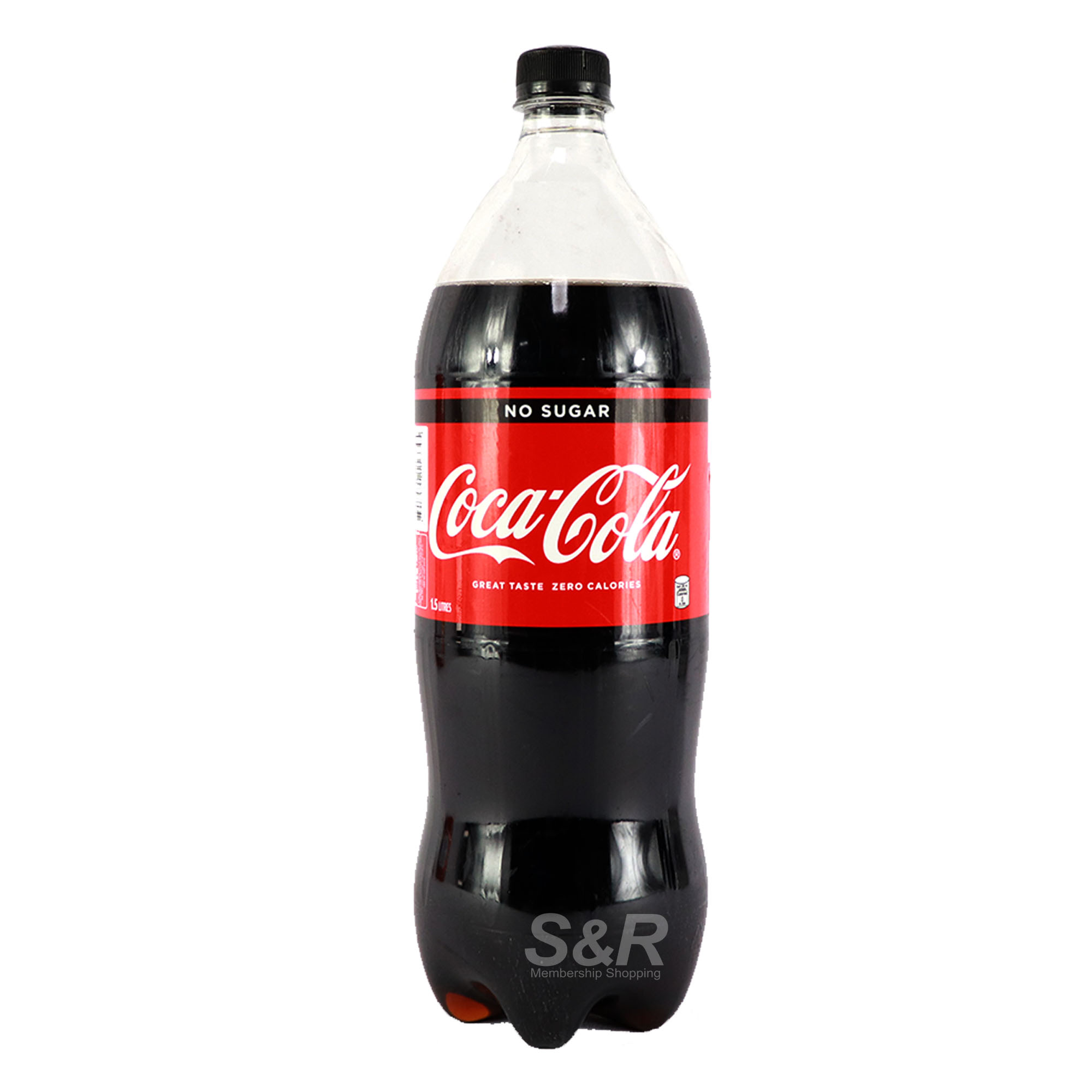 Coca-Cola No Sugar Drink 1.5L
Features:
Single Item
Carbonated Beverage in 1 plastic bottle
Light Sweet Taste without the guilt
Great Taste, Zero Calories
Product of the Philippines
Actual Weight: 1.54 KGs
Product Dimensions: 3.5 x 3.5 x 12
---
---
Quench your thirst with something oh-so refreshing and crisp! Coca-cola is the perfect pair to all your meals. Each bottle is packed with the perfect mix of that fizzy drink that everyone loved for generations after generations.

It has that lightness in it, and the taste? Same classic smoothness. You can never go wrong with this one. Pop the bottle cap open and gulp into the guiltless fun that only Coke can provide! You know you can't solo a full 1.5-liter bottle, so, why not share it with family and friends. So, get gulping and have that satisfying soda-induced burp only Coca-Cola No Sugar can give!

Consume upon opening. Store in a dry, cool place.

Shelf life may last up to 6-9 months if stored in a favorable area or refrigerated and unopened. Store inside a tightly sealed container.